"21" is the name of a card game that is better known as a casino game than "Black Jack". You play 21 for money and can double your bet if you win or lose if you lose. The game is called 21 because that is the best possible card total you can get. If you make 21 with only two cards, it's called "blackjack," which has made it a more familiar synonym for the game over the years.
21 Game Instructions & Rules
The rules of the game 21 are relatively simple. However, it does take a little practice to internalize the 21 game rules. But don't worry! There are not really 21 rules.
In the card game 21 you play against the dealer (called "dealer" in the casino). The goal is to have more points than the dealer with two or more cards but no more than the namesake "21" points. You can also win with any buzzer if the dealer "bust". The dealer will bust if he has more than 21.
If you get an Ace and a ten-value card (10, Jack, Queen or King) with the first two playing cards, this is called "Black Jack". If you bet 10 Euros, you get 25 Euros back (10 x 3 : 2= 15 Euros plus the 10 Euros bet itself).
If you are far from 21 with the first two cards, you can take another card to improve your score.
The dealer (called "dealer" in the casino) first gets an open card, but then must draw as many cards until he has at least 17 points. With a card value of more than 21, the dealer loses.
21 Card Values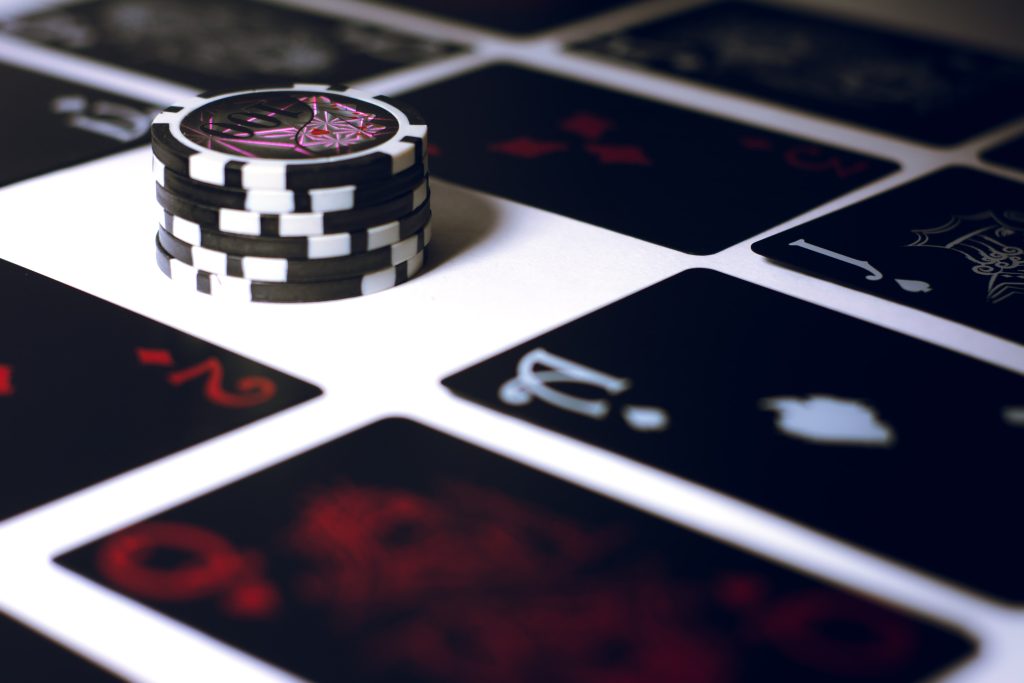 The 21 card game is played with American cards, one deck of which consists of 52 cards. Mostly in casino is played with more than one deck of cards. Up to eight decks of cards are used in blackjack.
There are four suits: Hearts, Clubs, Spades and Diamonds. However, the suit no longer plays a role. In the early days of the game as a casino game, there was a bonus for an ace with a black jack – that is, spades or clubs. This bonus still exists in the form of the 3:2 payout ratio.
The card values correspond to the values printed on the cards. 2, 3, 4, 5, 6, 7, 8, 9 and 10 are worth that much accordingly.
Jack, Queen and King are worth 10 points each.
A special form is the Ace. This can be counted as either 1 or 11, depending on its value to the player. The dealer says both number values and the player can decide whether to stand still or draw another card.
21 facts about the card game "Black Jack"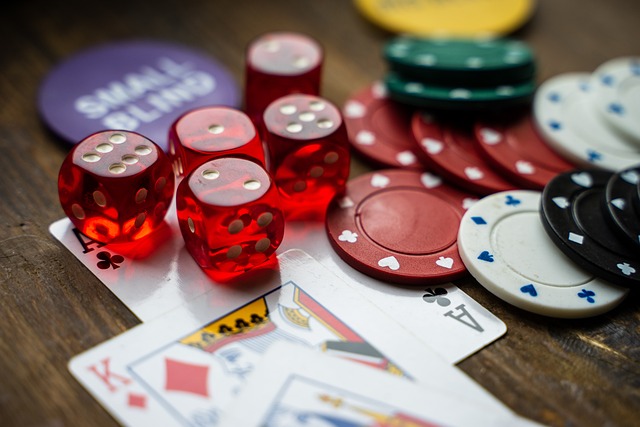 As mentioned above, "21" is identical to the card game "Black Jack". Since "Black Jack" is a particularly popular card game, we have gathered a few facts here to illustrate why "21" is so special.
It is similar to the card game "17 and 4", but there are some differences.
For example, you should NEVER take another card with 17 in Black Jack.
Originally, the game comes from the French "Vingt-et-un", which means "Twenty-one".
It was already played in the 17th century.
In the book "Don Quixote" (1602) a Spanish game called "Ventiuna" (21) is described.
In casinos it has been common since the beginning of the 20th century.
For an ace with a black jack there used to be a bonus of 10:1 (today 3:2).
Some casinos now pay only a 6:5 bonus, which is much worse than 3:2.
Sidebets and insurance have bad odds.
At a blackjack table up to seven players play at the same time.
It doesn't matter which seat you sit at for success.
The goal is not to get 21, but to beat the dealer.
In the 1960s, a mathematics professor developed a perfect blackjack strategy.
With the help of the blackjack strategy you can reduce the house advantage of the casino to about 0.5%.
By counting cards, a player can have an advantage.
A group of Havard students earned several million dollars this way.
The casinos have taken some countermeasures against card counting.
Card counting is not illegal if you only use your brain.
You don't have to be a genius to learn to count cards.
Using shuffling machines to count cards is not possible
The Black Jack Hall of Fame is at the Barona Casino in San Diego, California.